The Different Aspects of Parenting Arrangements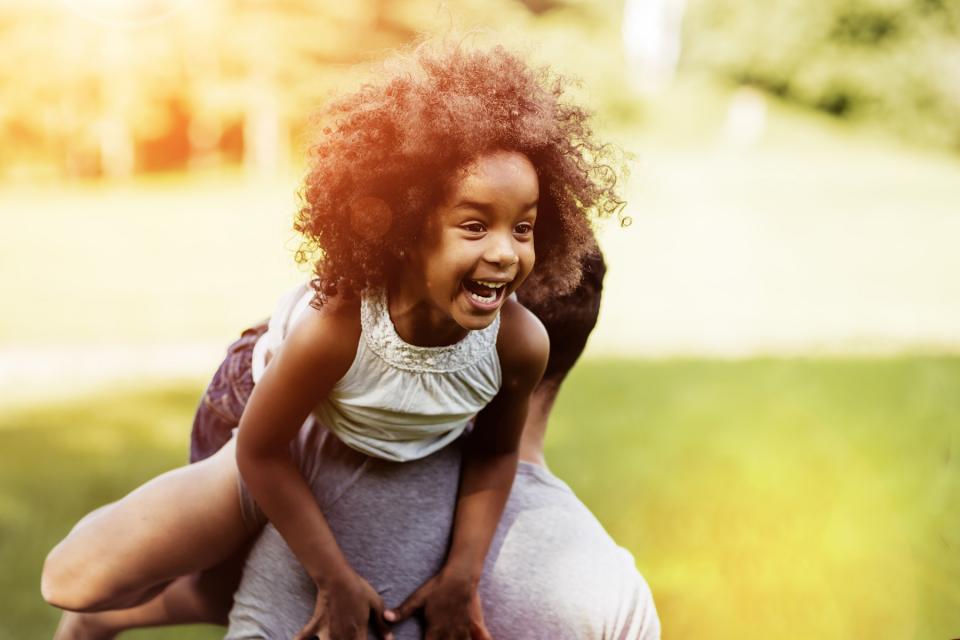 Determining parenting arrangements after a divorce or separation requires thorough planning and cooperation from co-parents. To be effective, parenting arrangements must be comprehensive and in order to achieve that, they must answer numerous questions about a child's upbringing. At first, determining what needs to be addressed in a parenting arrangement may feel overwhelming, especially if parents have never needed to create one in the past. However, once the different aspects of parenting arrangements are explained, parents can begin the process of formulating their own arrangements with confidence.
Basic Definitions
Parenting Plan: An informal agreement between co-parents that outlines the details of care for children after a divorce or separation.
Consent Order: A court order that parents can apply for when they are in agreement about their parenting plan and want to formalise it and make it legally binding.
Parenting Order: A court order determined by a judge that deals with the day-to-day care of and contact with children after a divorce or separation.
Order to Settle a Dispute Between Guardians: A court order dealing with a specific question about guardianship, such as medical treatment, schooling, religious tutelage, or name changes.
Day-to-Day Care and Contact Arrangements
Day-to-day care and contact arrangements were formerly known as custody and access arrangements. These two aspects of parenting arrangements deal with matters concerning whom the child lives, spends time, and has contact with. 
Day-to-day care
Day-to-day care refers specifically to the arrangement of parenting time after a divorce or separation. It determines with whom a child lives and when. When a parent has day-to-day care, they are responsible for the daily needs of the child, such as arranging transportation to school as well as clothing or feeding them. Day-to-day care can either be shared by both parents or not. If shared, parenting time may be split equally if practicable. However, certain circumstances, such as co-parents living in separate cities, may make an unequal split in parenting time more appropriate. 
Contact
Contact arrangements concern the communication between a parent and a child when they are apart. If day-to-day care is not shared, contact arrangements also concern when and how the parent without day-to-day care will spend time with their child or children. In certain situations, supervised contact may also be appropriate. If parents have concerns or questions about supervised contact, they should consult a family law professional in their area. 
Questions parenting plans should answer about day-to-day care and contact
While the definitions of day-to-day care and contact arrangements may be simple, the questions that must be answered by a parenting plan are numerous. The Ministry of Justice recommends that the following topics be addressed by the day-to-day care and contact arrangements in your parenting plan:
When the child will spend time with each parent and where
Where they will attend school
Where the child will spend holidays
Rules about contact between the child and the other parent and family members when with one parent
How changeovers will be handled when day-to-day care is shared
How cultural and religious matters are handled
How any special health or medical needs will be dealt with
Parents can submit an application for a consent order if they've reached agreement about these situations. If their petition for a consent order is granted, their day-to-day care and contact arrangements will be legally binding.   
Other Concerns
Parents may have other concerns about the details of care after their divorce or separation that are not covered by a consent or parenting order. However, they can still address these questions in their parenting plan.
Matters that are not covered by a court order but that parents may still wish to address may include:
Who will be responsible for getting children to after-school activities
How parents will share the responsibility of caring for their children if they are sick and need to miss school
Which methods parents will use to communicate about their children with each other
How parents will share important documents about their children
How parents will pay for various shared parenting expenses, such as clothing, activity fees, and school supplies
Even though these situations may not be incorporated into a court order, they are still important matters for co-parents to discuss and resolve. If parents take the time to consider these situations thoroughly and work cooperatively toward solutions, any conflict that stems from miscommunication may be less likely to occur later on.
Raising children can be complicated, so it stands to reason that a comprehensive parenting plan will have many different facets. By keeping the best interests of their children in mind, parents can tackle this very important task with confidence. Because of the importance of this task, however, parents should consider consulting a neutral third-party for assistance in formulating their plan. Family Dispute Resolution practitioners and collaborative law professionals can provide some much-needed support to parents struggling to come to an agreement. Parents can find further information about the steps they can take when they can't agree on the details of care here.