A clear view of client communication.
Being copied on every email between clients and their co-parents can overwhelm even the most organised inbox. OurFamilyWizard® eliminates that practice and streamlines how family law and mental health practitioners compile records, review client information, and work with families.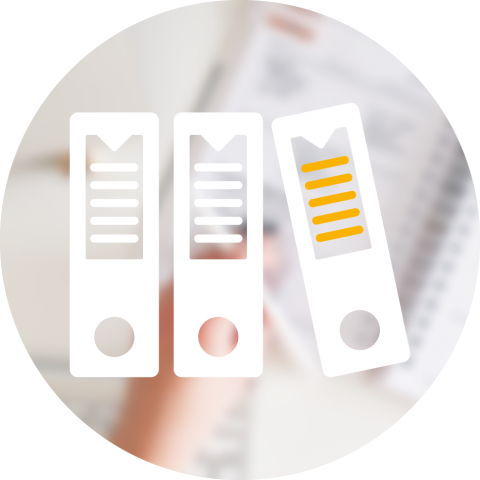 My Cases
Practitioner accounts allow for an unlimited number of connections to clients. My Cases gives practitioners a streamlined overview of all pending, active, and historical client accounts. Respond to professional access requests, review client subscription statuses, and manage family notification settings.
Through My Cases, practitioners are also able to activate client accounts by purchasing individual subscriptions. Practitioners have the additional option of purchasing parent account subscriptions in bulk as well.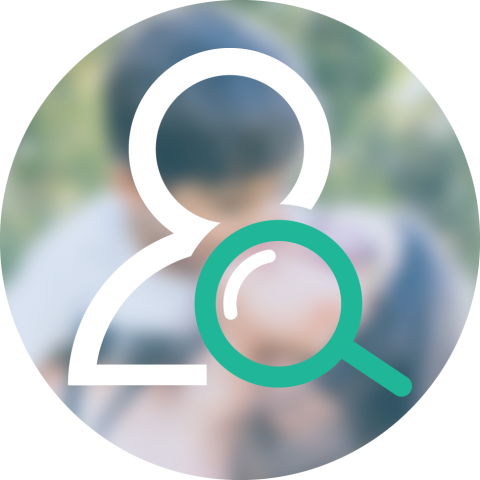 Family Viewing
For an in-depth view of client activity, practitioners can select parents from the Family Viewing menu. When viewing an account as a client, practitioners are able to see entries, activity, and communication as that parent sees them.
Family Viewing allows practitioners to review client information without the fear of accidentally altering any information that may confuse records or alarm parents. Viewing permissions with this feature are based on whether a practitioner has access to one parent in a family or both.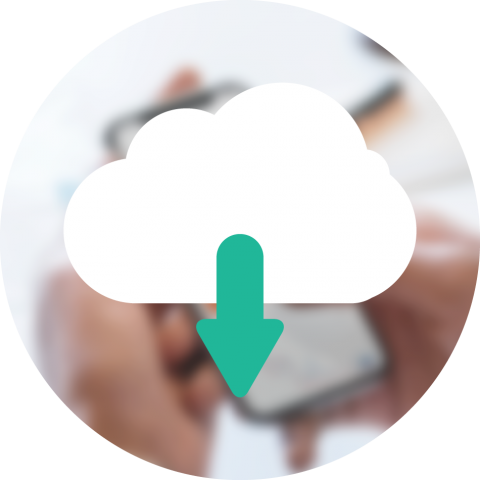 Practitioners are able to access client communication and activity on-the-go with mobile apps for iOS devices. Reply to messages, set up client accounts, confirm details at a moment's notice, and monitor client communication from your iPhone® or iPad®.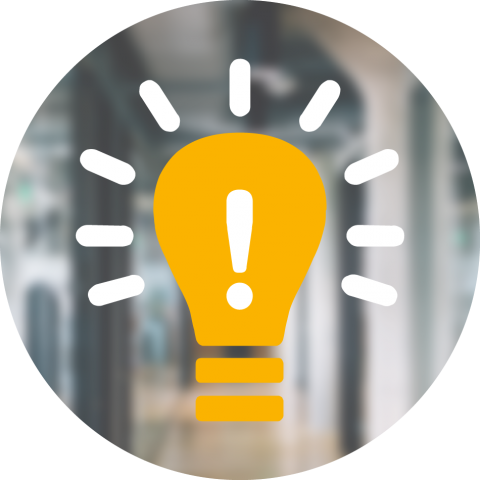 Notifications
With customisable notifications, practitioners can control the frequency and delivery method for alerts to client activity on OurFamilyWizard®.
On Action alerts are perfect for cases where staying apprised of updates as they happen is of the utmost importance. Practitioners also have the option of a 'Daily Digest' notification, which is a once-daily summary of all activity within a particular client's account for the last 24 hours.