the OFW blog
Insights and Advice for Conflict-Free Co-Parenting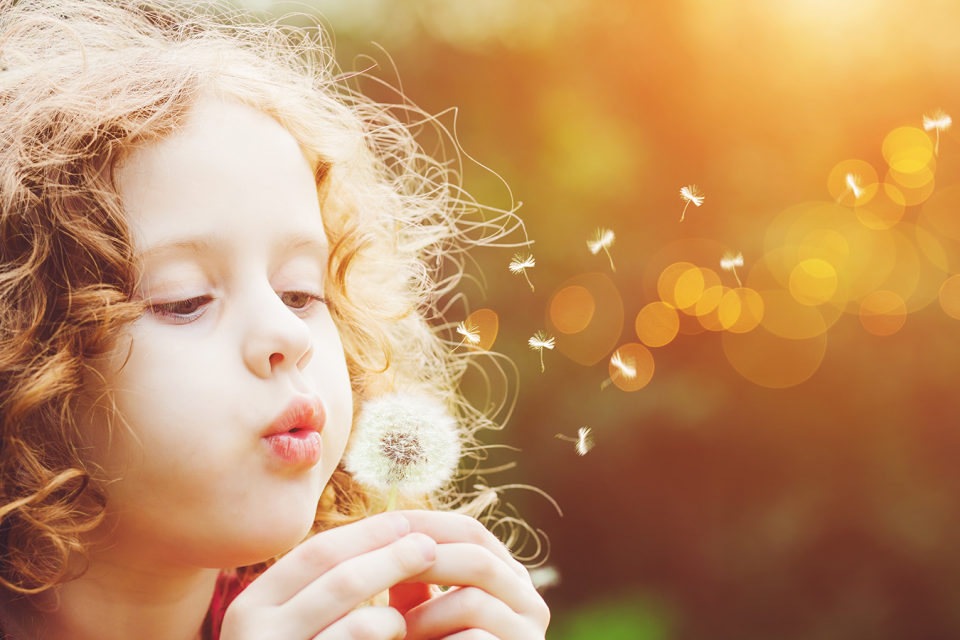 Changes like their parents' separation can be tough for children to cope with. These six tips can…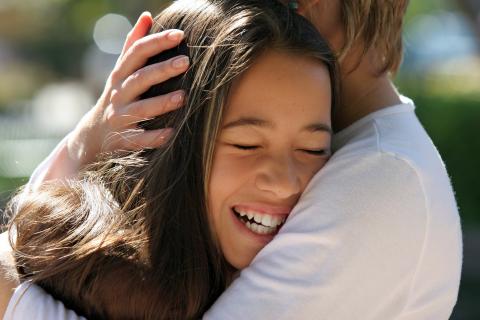 Seven essential insights from family law practitioners that will transform your co-parenting…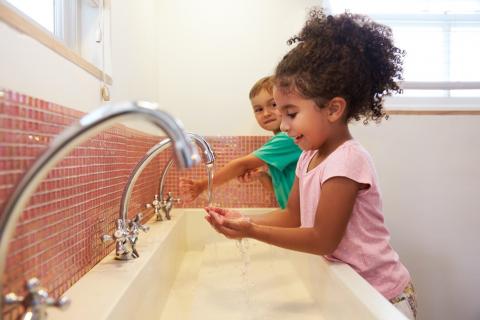 Teaching your children the basics of good hygiene can help to support their health. Here are five…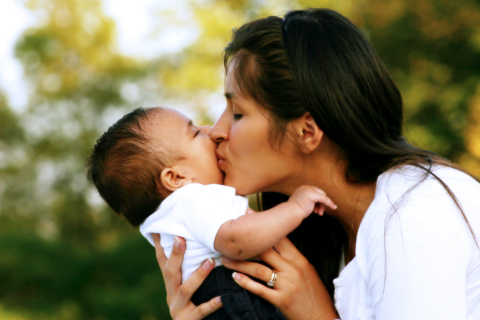 Keep these questions in mind when developing the perfect infant parenting plan for your family.
Co-Parenting with OFW tools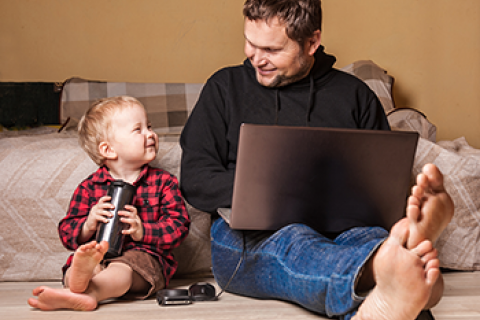 Being on the same page with your co-parent about your children's schedule is critical to keeping…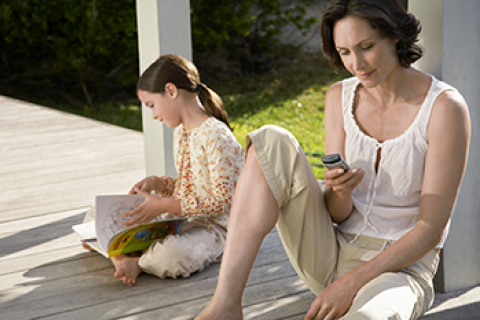 Documenting messages alone cannot do enough to heal the larger issues that plague many co-parenting…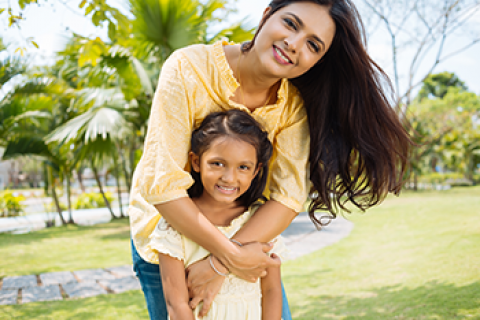 OurFamilyWizard's shared parenting schedule offers families opportunities to keep children informed…
Positive Co-Parenting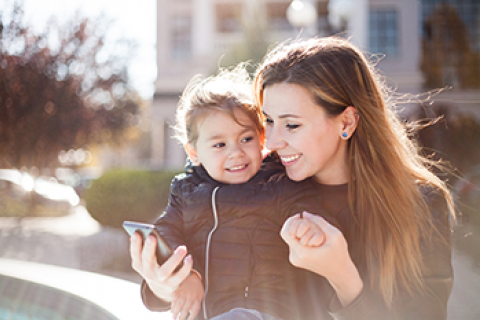 Maintaining a positive scope on co-parenting overall can help you surpass conflict and pitfalls…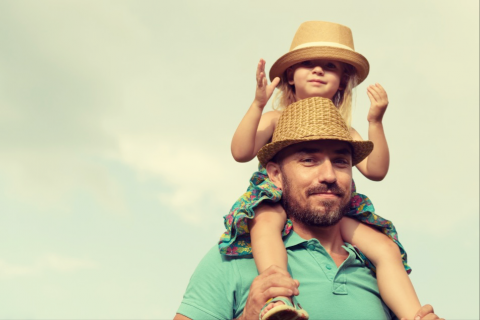 Going through a divorce is one of life's most difficult passages. Here are 10 positive co-parenting…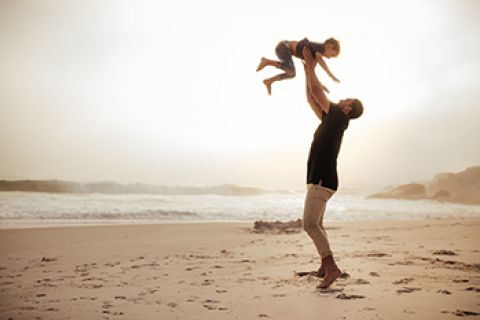 These 4 tips can help co-parents keep their shared parenting communication peaceful, effective, and…
Our Family Wizard Newsletter
Subscribe for cutting edge family law information and resources.