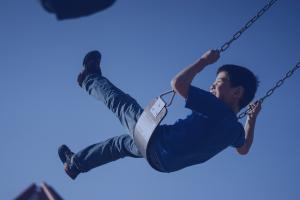 OurFamilyWizard Blog
Insights and Advice for Conflict-Free Co-Parenting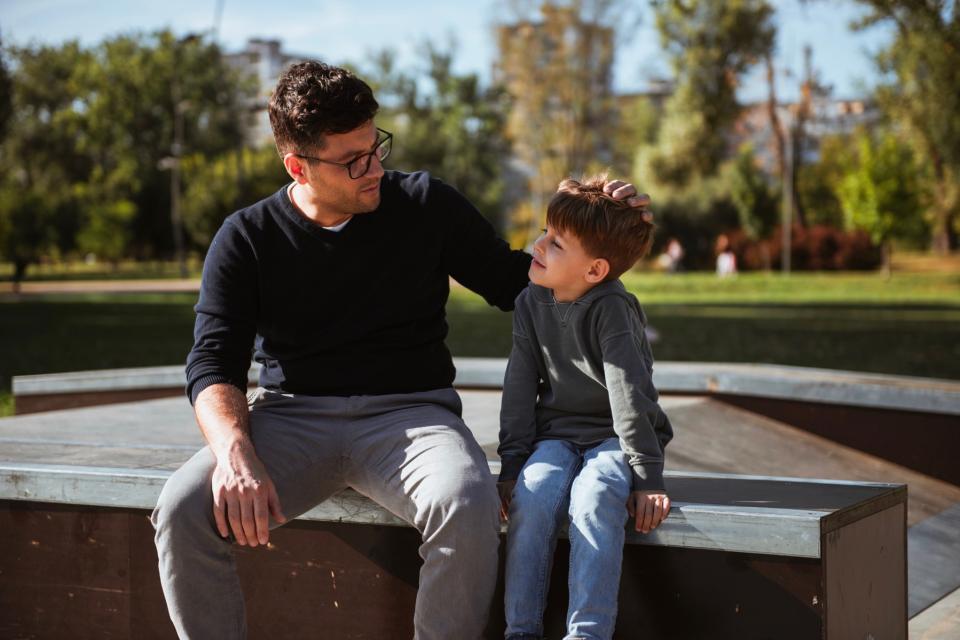 When you need to talk about your kid's other parent, ask yourself 4 questions to figure out how…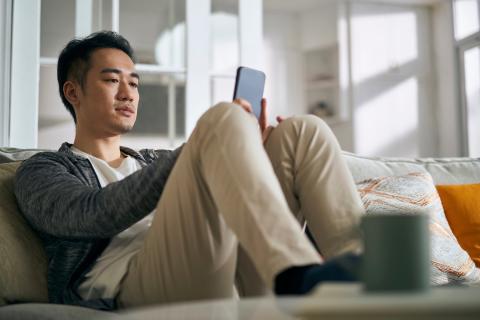 Cyberstalking is a real risk for anyone online, even co-parents and children. Learn about potential…
Family law professionals can implement more inclusive practices to contribute to a respectful legal…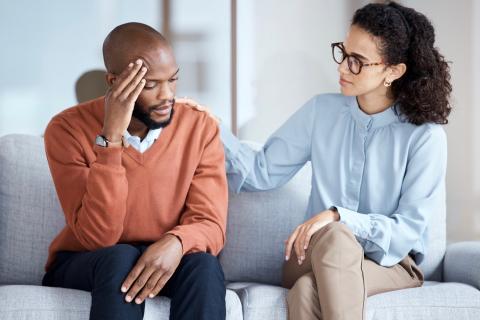 For attorneys, judges, and other family law practitioners, practising wellness is critical. Learn…
Mastering your parenting schedule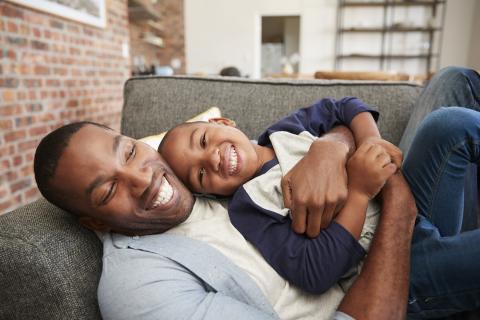 Using the best co-parenting calendar is essential for preventing conflict after a divorce or…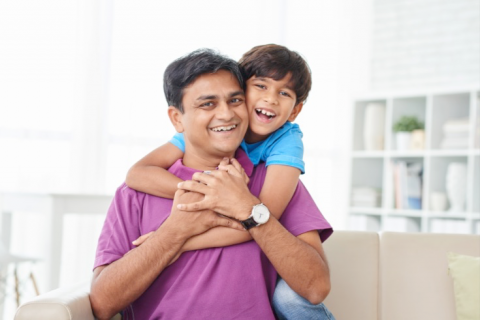 Adjusting to being raised in two houses is easier for children when co-parents master these basics.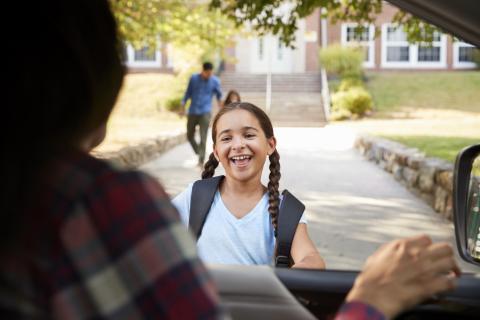 For many parents, a parenting schedule is a crucial element of your overall co-parenting…
More on co-parenting with OFW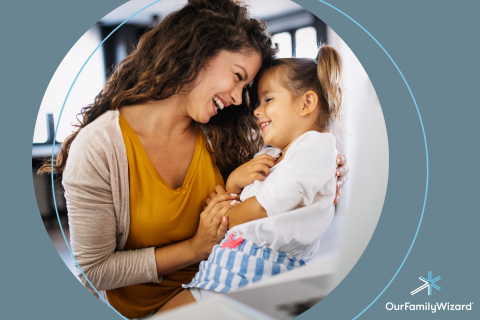 We're refreshing our brand! Learn more about our new look & feel, and why we decided to revamp our…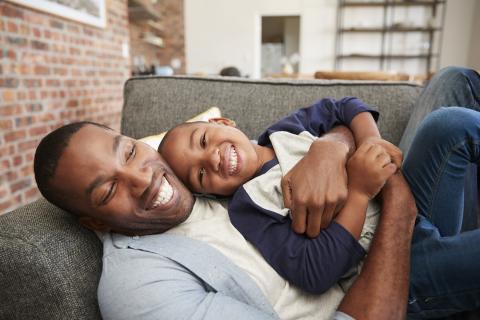 Using the best co-parenting calendar is essential for preventing conflict after a divorce or…
OurFamilyWizard is built to help families strengthen their communication after separation. Read a…
Our Family Wizard Newsletter
Subscribe for cutting edge family law information and resources.