OFW blog
Insights and Advice for Conflict-Free Co-Parenting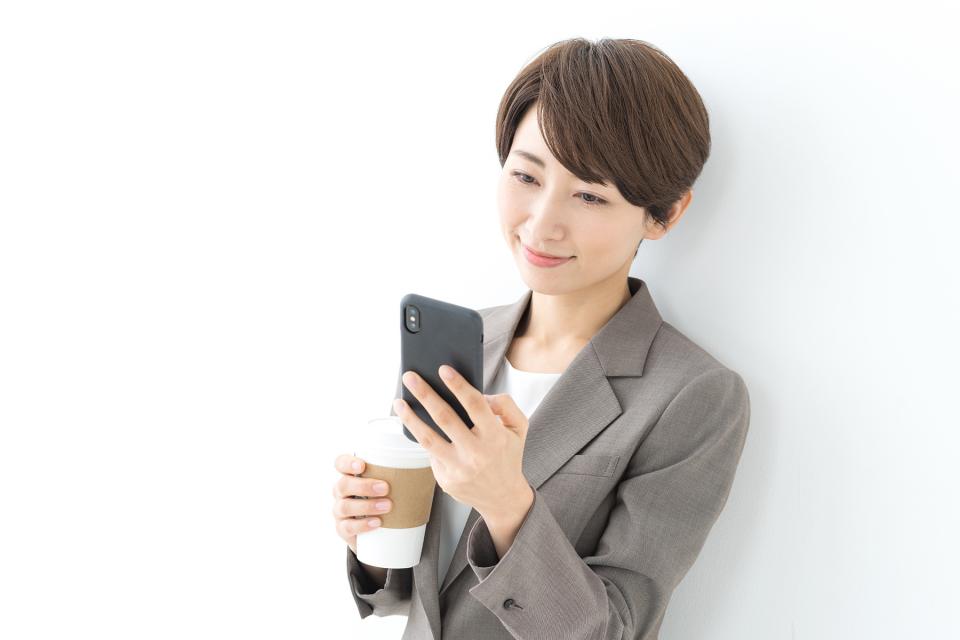 These 5 simple steps can help you protect the safety and security of your information online.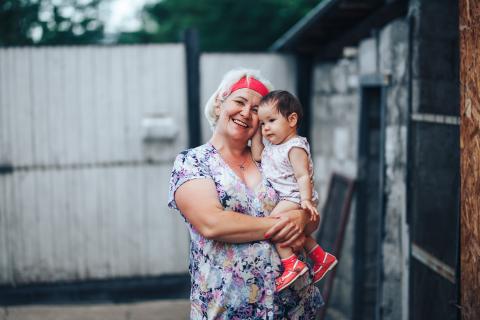 If you are a grandparent whose family is experiencing a divorce, here are five tips for how you can…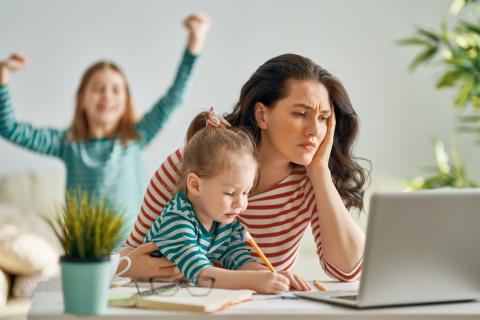 Co-parenting opposite to a person uninterested in cooperation can be frustrating. Here are 3 things…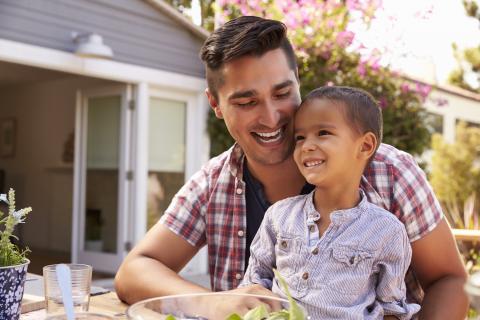 Divorce is never easy for any family to face, and only child families may notice some different…
Mastering your parenting schedule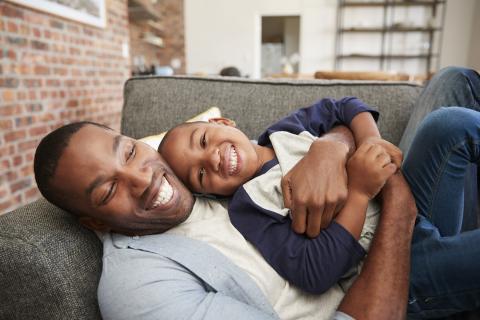 Using the best co-parenting calendar is essential for preventing conflict after a divorce or…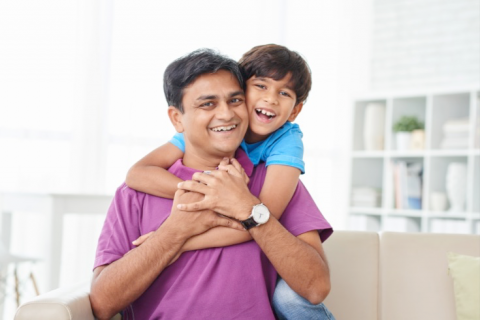 Adjusting to being raised in two houses is easier for children when co-parents master these basics.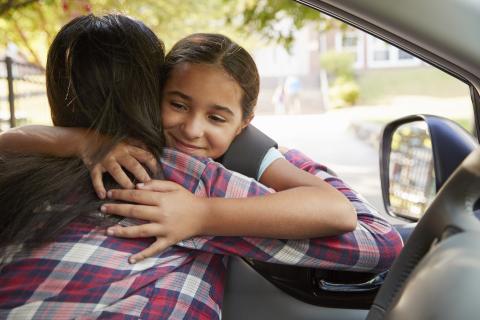 Your parenting schedule is a crucial element of your overall co-parenting arrangement. Here are…
More on co-parenting with OFW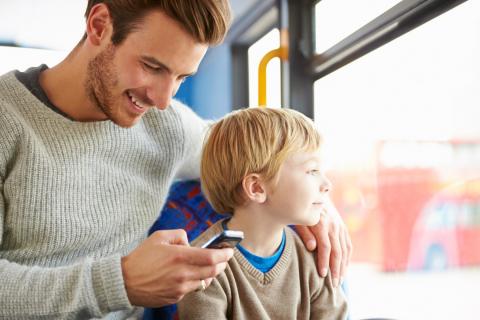 Since 2001, OurFamilyWizard has provided families with web and mobile-based applications to help…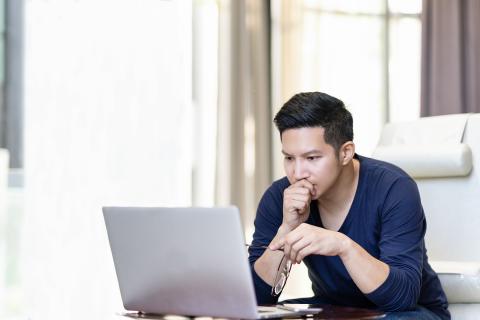 Get through divorce with a strong co-parenting relationship by choosing the right co-parenting app…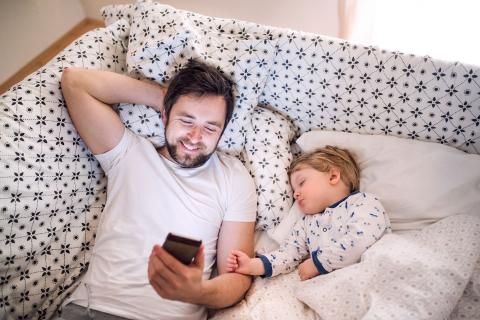 The best app for co-parenting lets parents perform a multitude of tasks like share calendars, track…
Our Family Wizard Newsletter
Subscribe for cutting edge family law information and resources.